Prospecting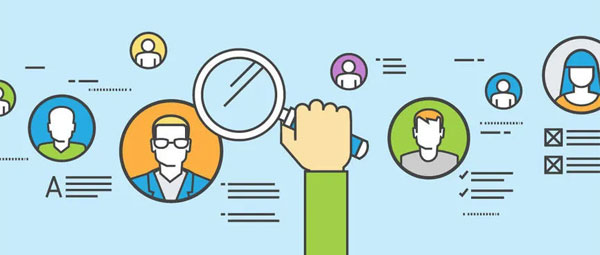 Identify the potential customer and fix the appointment.
Analyse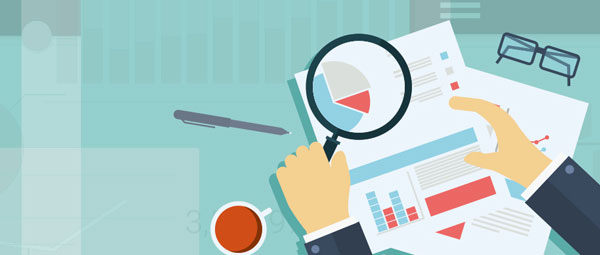 Identify the needs of the customers i.e pension provision, old age saving, child higher education and marriage, wealth builder.
Solution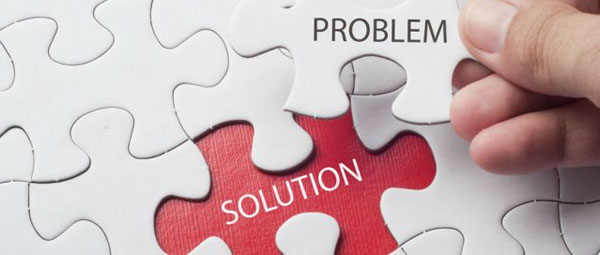 Suggest suitable solution to the customer's requirements through proper need analysis and give them a presentation.
Sales Closure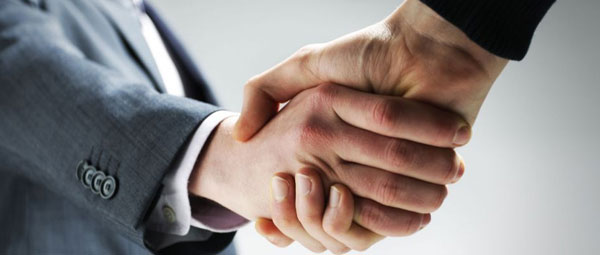 Successully handle all the objections raised by then customer. Convince the customer that your presentation solve their need and requirement. Close the sale by collecting the cheque.